Bowmantown Baptist Church organizes events all around the Jonesborough, TN area as well as other areas. We are always trying to benefit our community through our get-togethers and community outreach programs. We have a lot of exciting programs like Team Kid, Bible Drill, and Vacation Bible School that the kids of all ages would enjoy. Check out below for a list of upcoming events. Come back often as our list is updated regularly.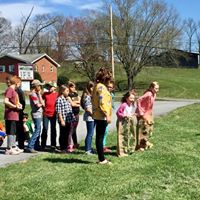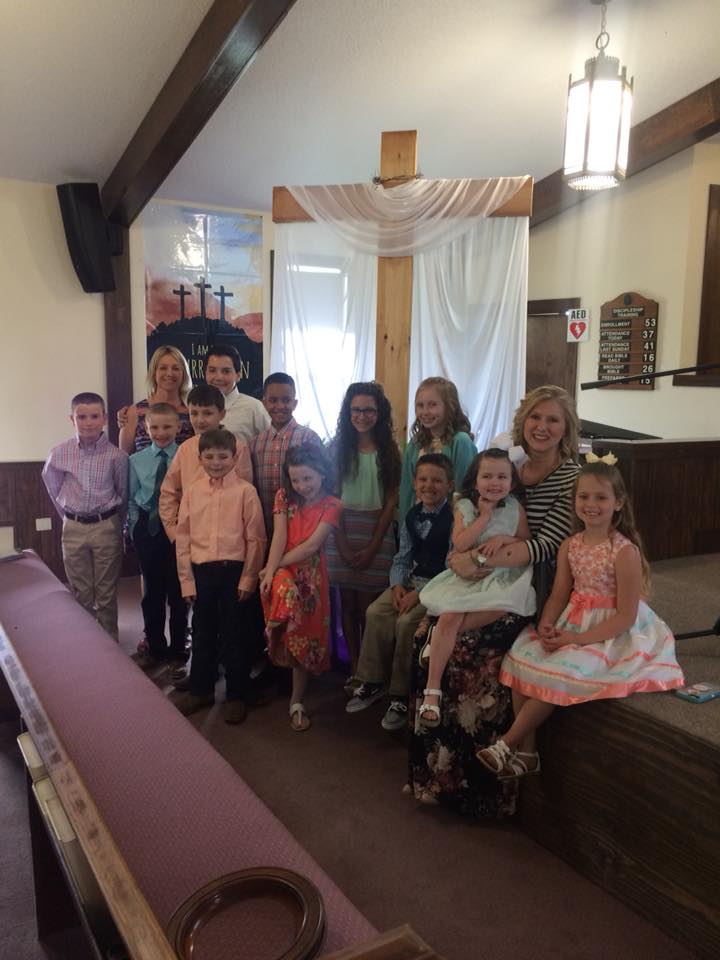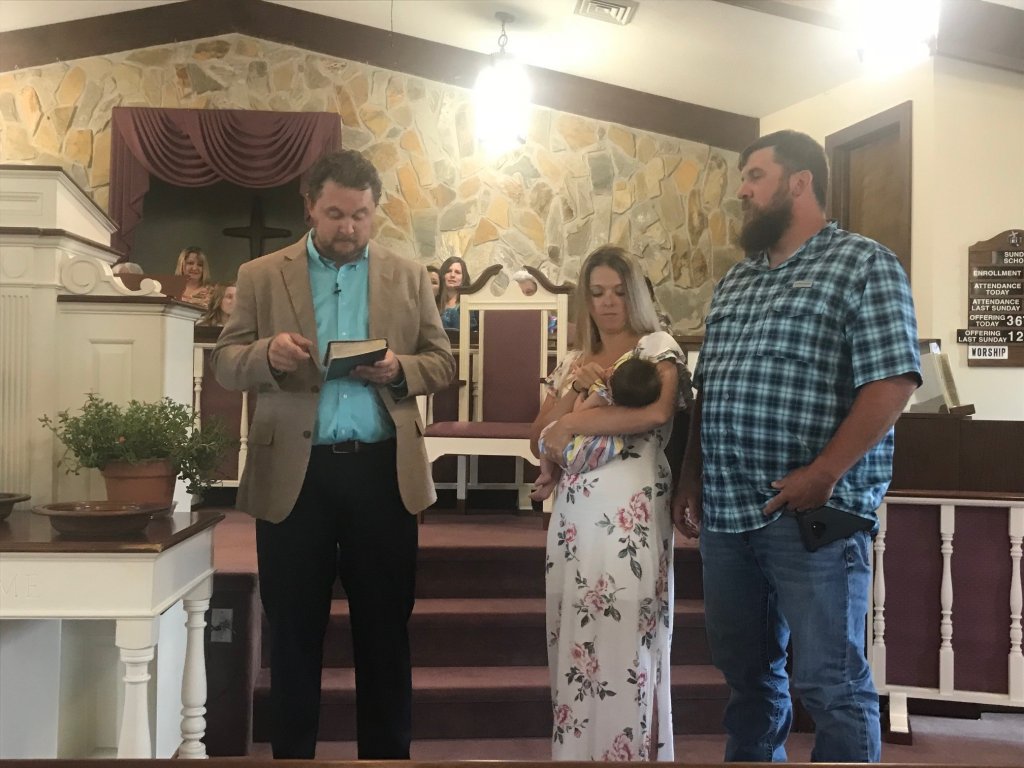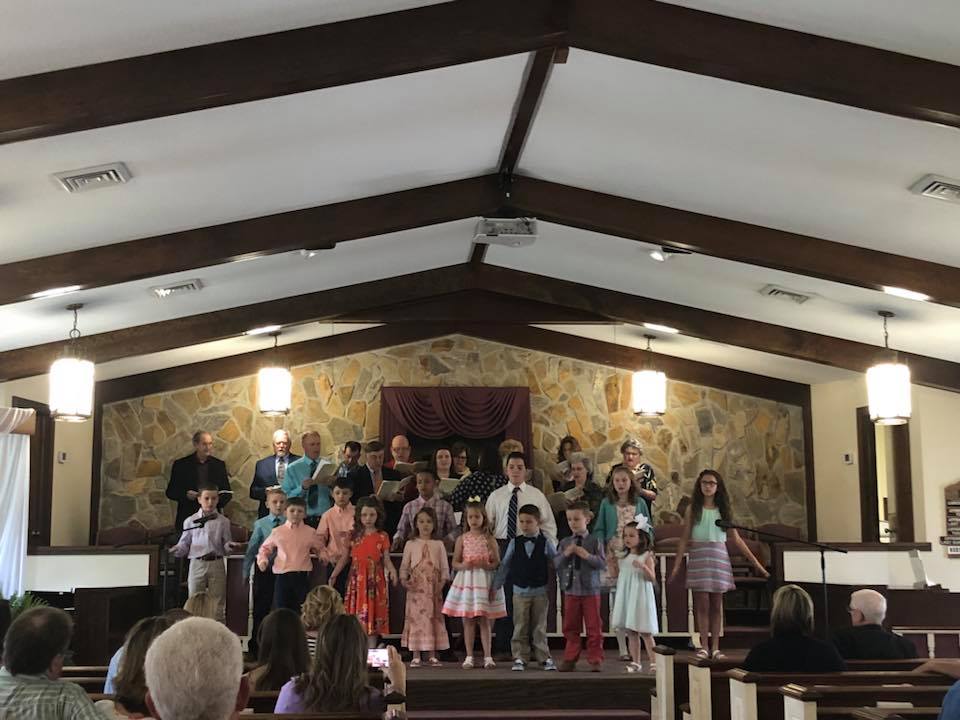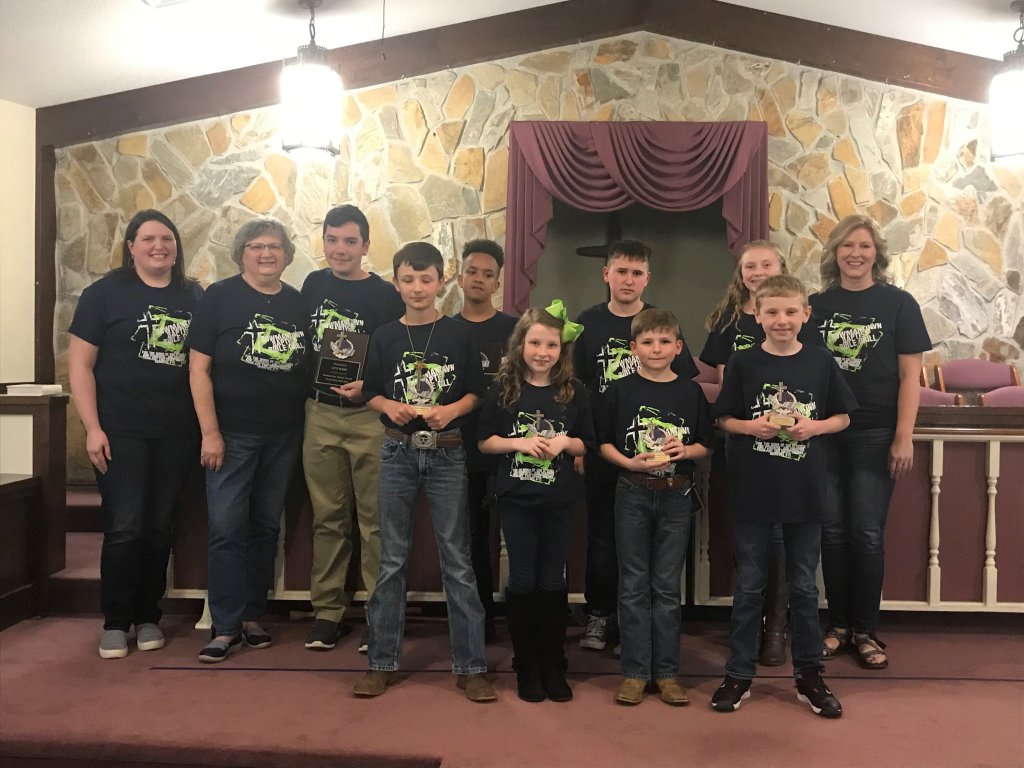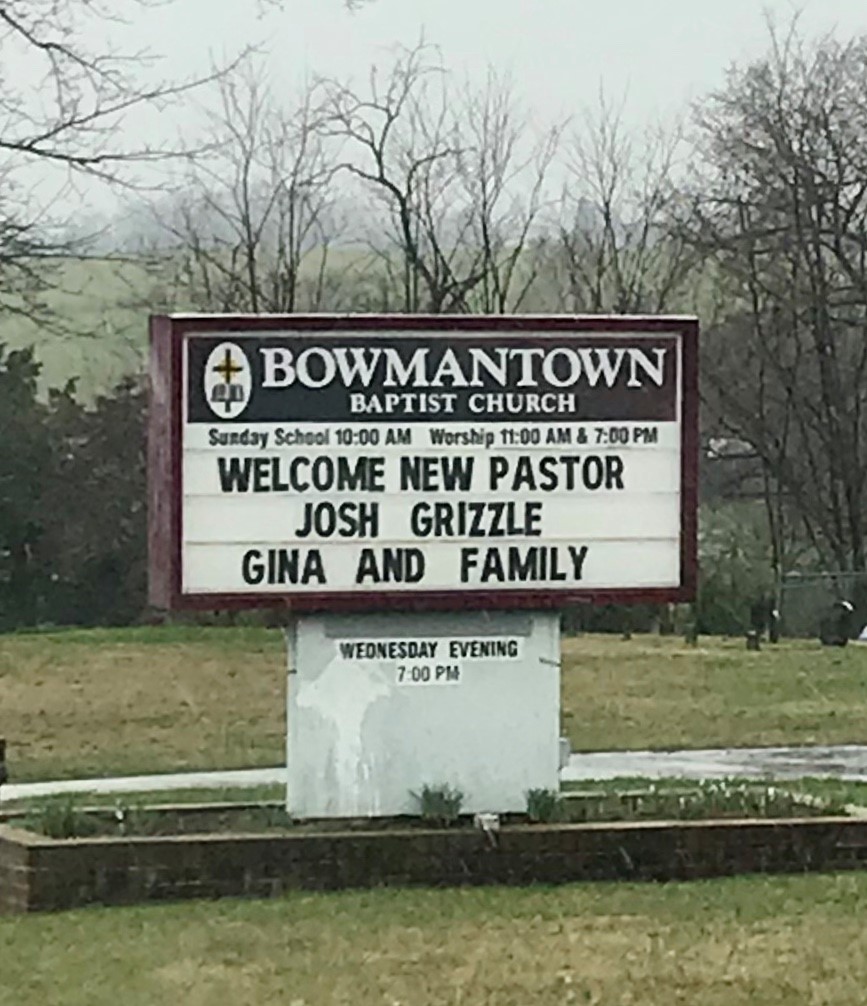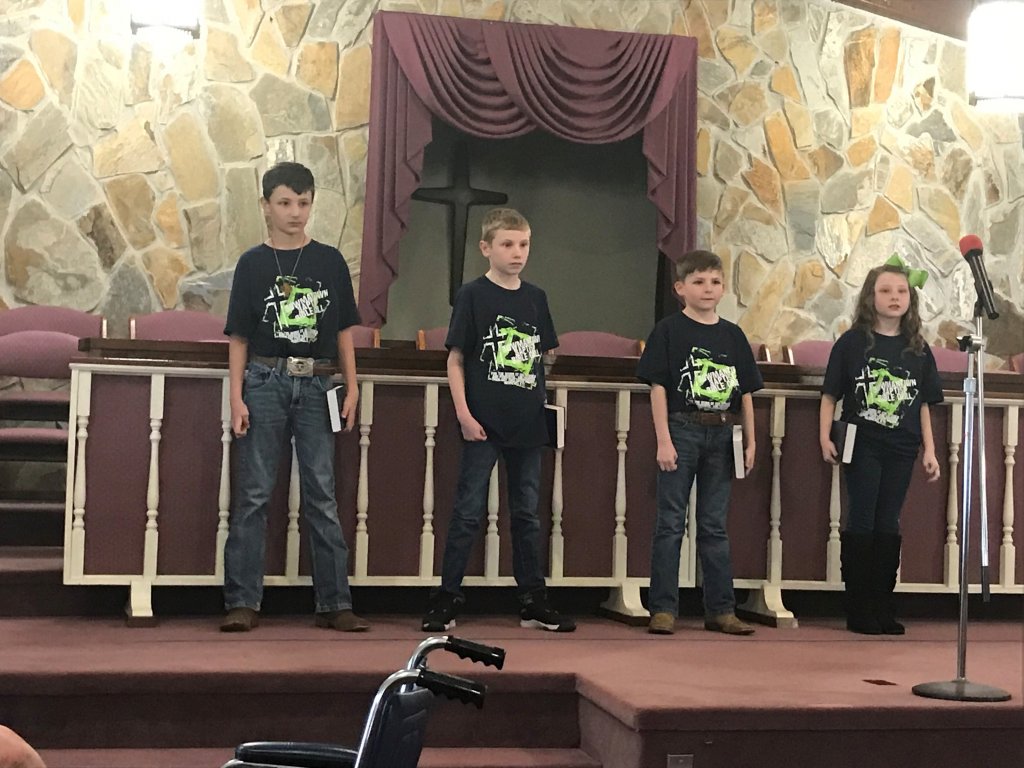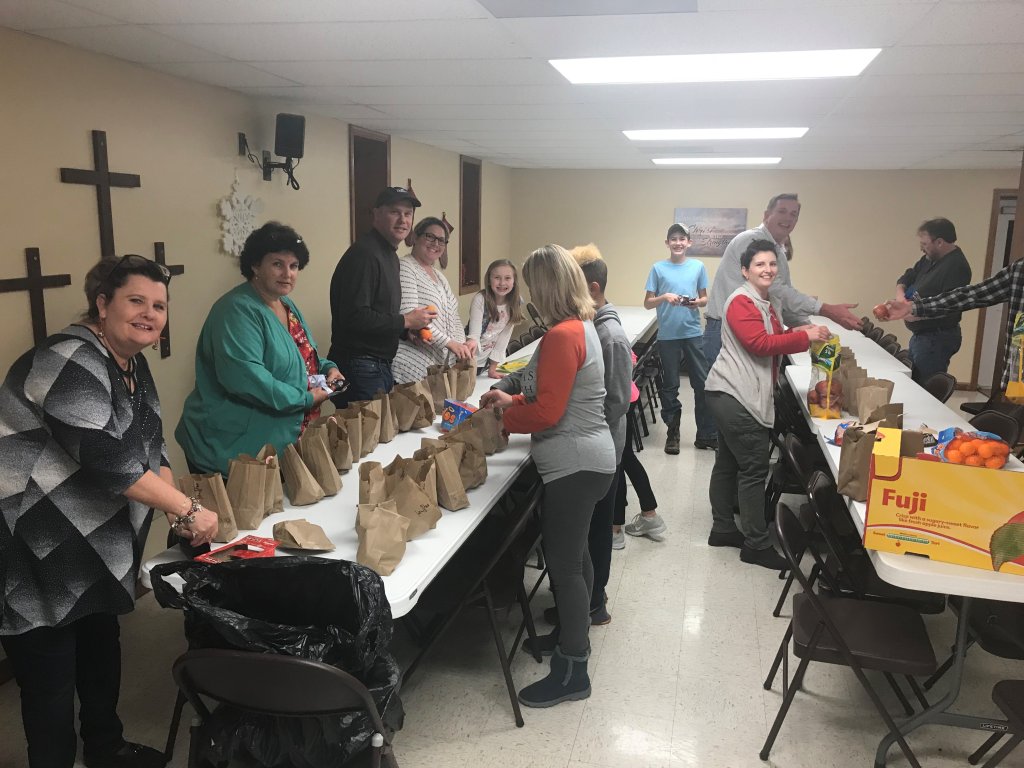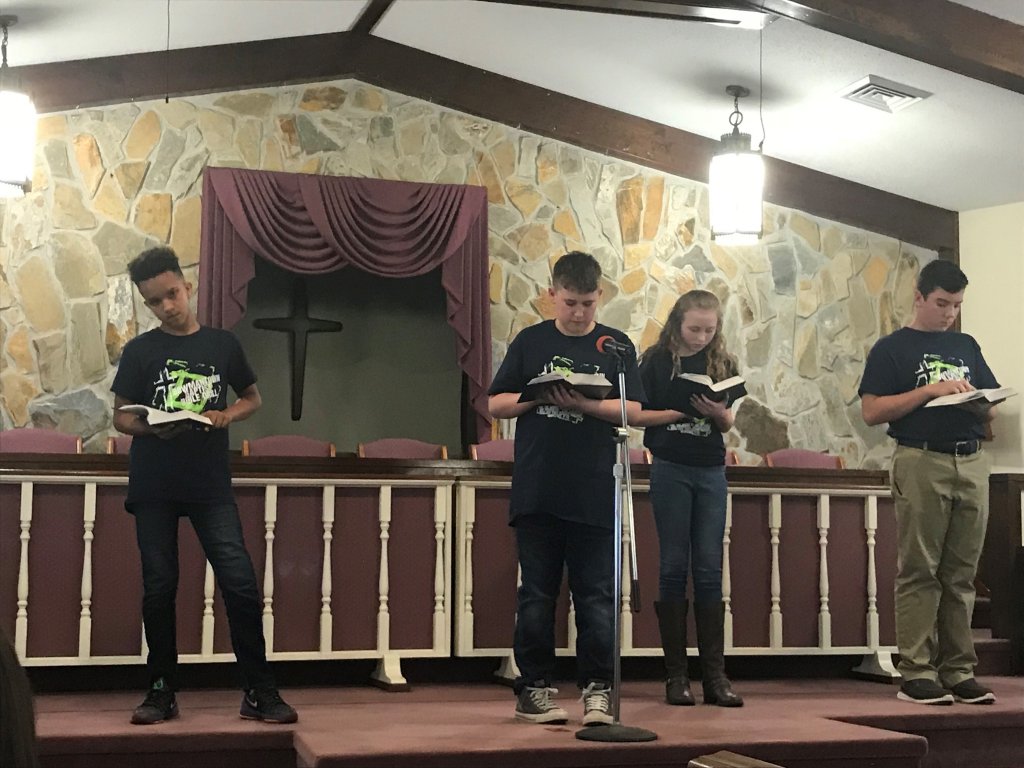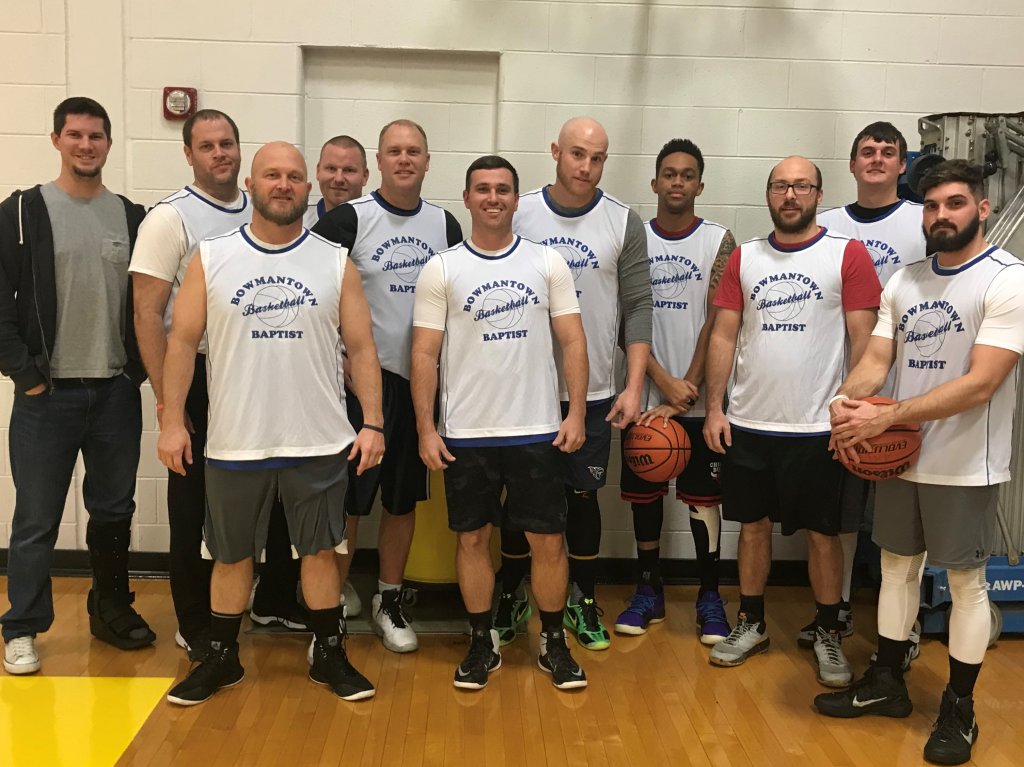 Team Kid - Wednesday nights from 5:45 p.m.- 8:00 p.m.
Sunday School - 10:00 a.m - 11:00 a.m.
Morning Worship Service - 11:00 a.m. - 12:00 p.m.
Discipleship Training - 6:00 p.m. - 7:00 p.m.
Evening Worship Service - 7:00 p.m. - 8:00 p.m.
VBS - Wild Kingdom
June 8th - Kickoff 2:00-4:00
June 9th-13th - 5:45-8:00
June 14th - Family Night Picnic and Kids Program at 6:00.

Sunrise Service at 6:30 a.m. Easter Morning at Bowmantown Baptist Church (Breakfast immediately following)

[EVENTS CALENDAR OR LIST]